In the spring of 2020, with our factory shut down and our entire team at home, there was only one thing we could ship from our humble garage setups: Cover Sets. Having just wrapped up our most popular holiday season yet, there were more Nuggeteers than ever looking to configure and color-block their Nuggets with additional colors, and we thought that excitement could be channeled to the countless nonprofits dealing with never-before-seen strain under Covid-19.
So, we tried something new: a contest that would let customers buy $10 tickets (as many as they wanted, increasing their odds) for Nuggety prizes — with 100% of proceeds benefiting a nonprofit partner.
What started as a creative solution to an unprecedented problem has turned into a staple of our community engagement. With the help of customers, we've since raised over $658,000! for organizations with missions ranging from maternal health, to voting rights, to childhood education. We now match up to $25,000 of customer fundraising in each Cover Club, magnifying the impact.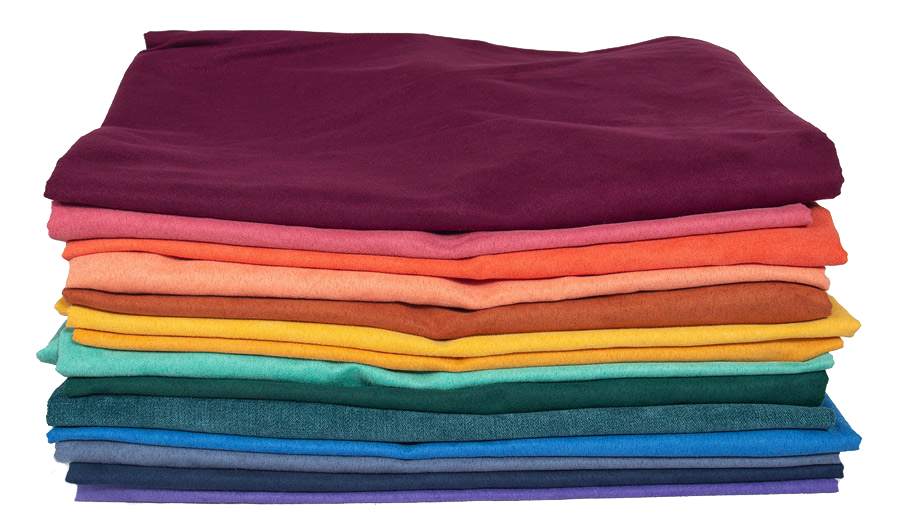 How Cover Club works
At Nugget, we're big kids at heart who can't resist fun and games, which is why we combine raising funds for non-profits with a contest to win Nuggety prizes. It's simple:

Nugget announces a Cover Club, including the latest prizes.
Nuggeteers purchase tickets for the prizes they are interested in. Each ticket is a separate entry and 100% of the proceeds benefitting a non-profit partner!
A handful of winning tickets are selected, with winners notified via Instagram and email.

Follow along @nuggetcoverclub and @nuggetcomfort for all the latest news fit to cover.
Past Cover Club Recipients
June 2022, June 2023
The Campaign for Southern Equality
Home to more than one-third of all LGBTQ Americans, the South is a charged and nuanced landscape where people have urgent and disproportionate needs, where there are frequent political attacks on the LGBTQ community, and where there are periodic – and significant – opportunities to advance LGBTQ rights. Our $93,680 donation over two Cover Clubs continues CSE's vital work of promoting full LGBTQ equality – both legal and lived – across the South.
March 2022
Gigi's Playhouse - Raleigh
GiGi's Playhouse Raleigh is one of 55 GiGi Down syndrome achievement centers across the U.S. Their mission is to change the way the world views Down syndrome; their programming focuses on free educational, therapeutic and career development programs for individuals with Down syndrome and their families. In March 2022, Gigi's Playhouse Raleigh received $82,330 through Cover Club, which helped expand their programming and smoothly transition to a new and improved space.
September 2021
El Futuro
El Futuro is a non-profit outpatient clinic where Spanish-speaking immigrants can access culturally-responsive mental health services. Their comprehensive programs include individual therapy, group support, and substance abuse treatment, as well as community outreach initiatives like their community garden. Our $100,000 Cover Club donation made it possible for El Futuro to recruit and retain talented bilingual staff and expand free mental health services by 22%.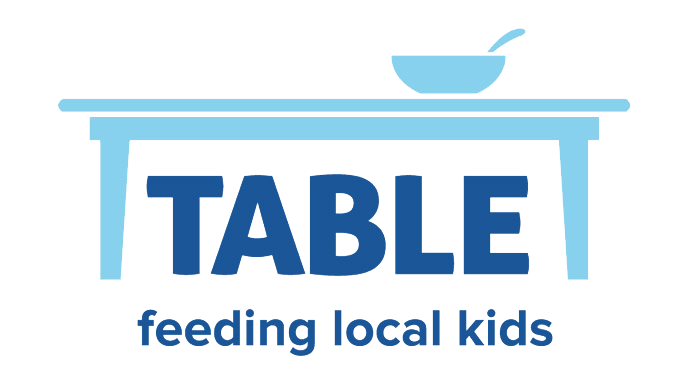 June 2021
Table
A non-profit with more than ten years of experience, TABLE focuses on hunger relief and nutrition education to children living in Orange County, North Carolina. 1 in 5 children in our local area suffer from food insecurity, and TABLE works to address the nutrition gap through weekly home food delivery and other vital services. The $79,150 Cover Club donation provided more than 100 kids food for an entire year!
February 2021
Equity Before Birth
EBB is a unique organization that provides direct financial sponsorship to families during the prenatal and postpartum period, as well as providing vital services such as birthing support, pelvic floor physical therapy, breastfeeding consults, and more. Hear directly from their Executive Director on their guest blog, and stay tuned for future updates as they utilize the $100,000 raised through Cover Club.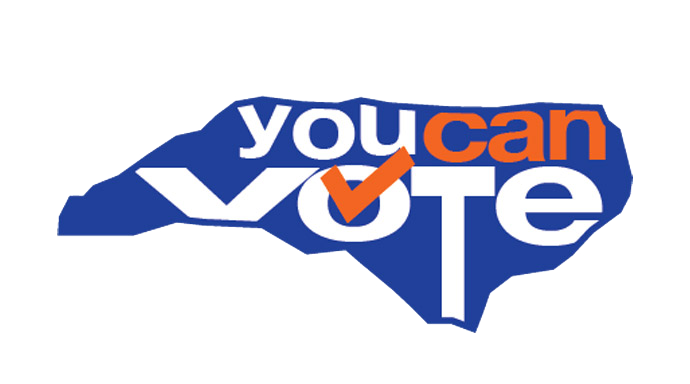 November 2020
You Can Vote NC
Leads, educates, registers, and empowers voters young and old to find their voice and exercise their right to vote. In November 2020, Nugget Cover Club raised $41,000 for their work — we followed up in 2021 to celebrate the highest-ever voter turnout in N.C.!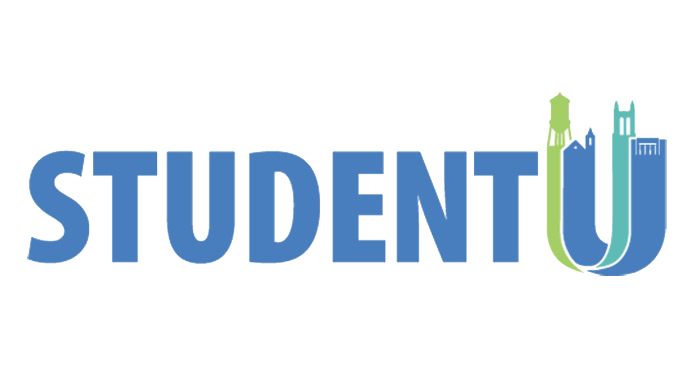 June 2020
Student U
A community organization that uses the power of education, advocacy, and leadership to build a just and equitable Durham, Student U received a $54,000 donation from Cover Club in July 2020. They invested these funds into the W. G. Pearson Center Community Garden, which addresses the scarce access to fresh and healthy foods in the Durham community.
March 2020
No Kid Hungry
No Kid Hungry is a national campaign run by Share Our Strength, a nonprofit working to solve problems of hunger and poverty in the United States and around the world. This inaugural Cover Club back in March 2020 raised $47,300.