Here at Nugget HQ, our mission is to grow imaginations through thoughtfully designed, surprisingly fun kids' furniture — and we're always innovating, evolving, and reimagining our products in the pursuit of that ambitious goal. Buckle up and take a trip through Nugget history to see just how far the Original Play Couch™ has come!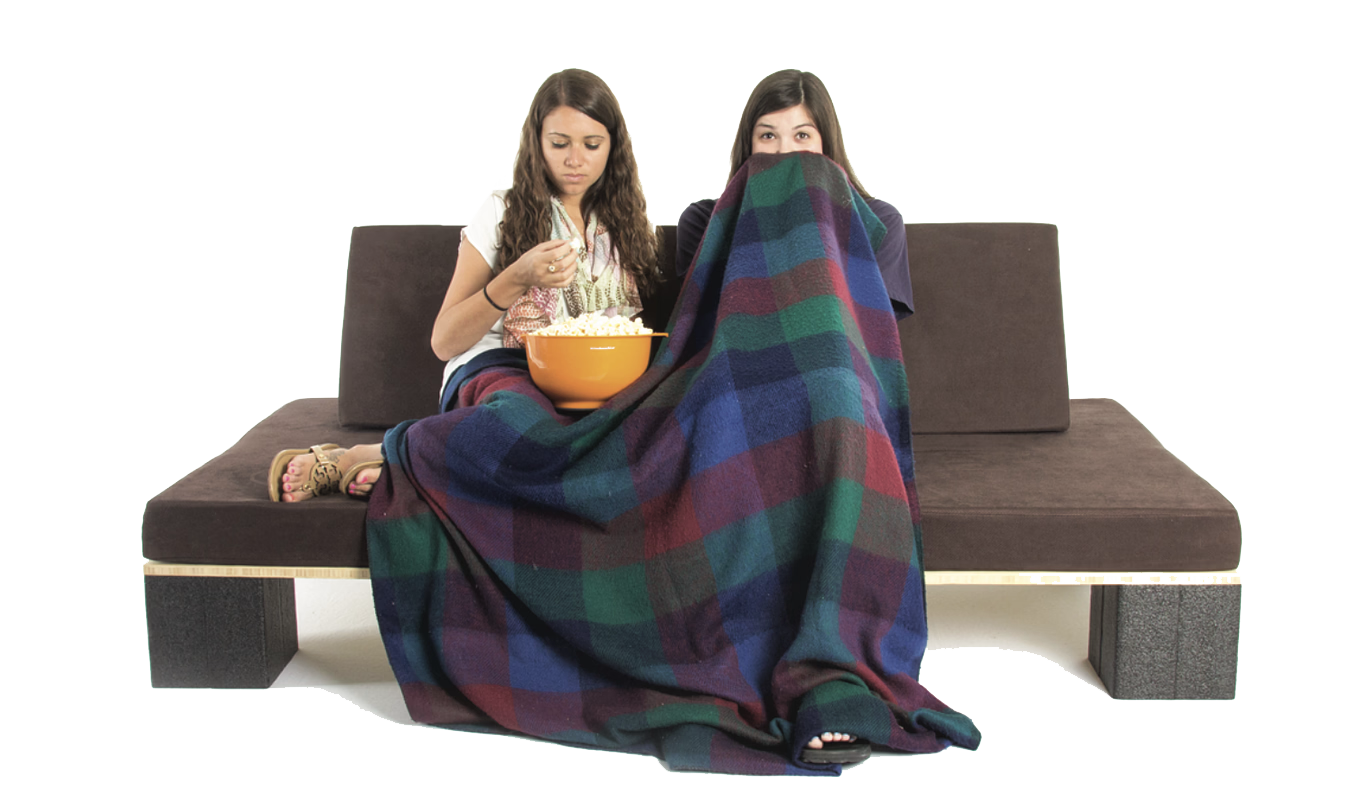 2012-2013
Nugget 1 - The Prototype
The original concept couch was 11 pieces (!) including a bamboo base and hard foam "feet," each with foam bumps that plugged into the underside of the boards like puzzle pieces. Designed to replace the cheap, ubiquitous college futon, the prototype had many pieces, and wasn't super easy to move from place to place — but it did demonstrate that a couch with separate, unattached pieces could be possible.
2014
Nugget 2 - The Kickstarter Couch
We debuted our second iteration on Kickstarter, and 574 backers took a chance and helped us make it a reality! The Kickstarter version was covered in microsuede (just like the Nugget today), came in six bright colors — orange, navy, lime, chocolate, pink, and blue — and featured a twisted nylon handle and white zipper. The interior was made from a combination of foams, with a base piece made entirely of pool noodle foam!
2015
Nugget 3 - Ready to Roll
The third stage in Nugget's evolution was the same dimensions as Nuggets made today. The interior was made 100% from solid polyurethane foam, which meant, unlike the Kickstarter version, that we could compress and roll it for shipping. (Which was a good thing, because soon enough, we would be shipping out a lot more of them.)
2017
Nugget 4 - Leveling Up
In 2017, the Nugget really leveled up, with a design very similar to the one Nuggeteers know today. We reoriented the zipper placement to make Cover Sets easier to take on and off for washing, color-matched the zippers and fabrics, and transitioned to a straight nylon handle, removing the "twist" from earlier models. We also introduced more colors than ever before — and put a new emphasis on playful, unique color names, like Honeybee, Starfish, and Neptune.
2020
Nugget 5 - Focusing on the Details
We swapped out the white backing on the Cover Sets for black backing, and we changed the foam from white to gray. We also updated the zipper pull and zipper tape to increase strength. Ultimately, all these changes helped increase durability for active play!
2023
Nugget 6 - The Glow-up
Three years since the last Nugget updates, it was time for a few more design tweaks! We added a zipper garage to keep the zipper tucked away, and redesigned the pull with a little reminder to "Play On" emblazoned on it. We also revamped the handle to make it softer, stronger, and sleeker. What's still to come? We don't know yet. But if history is any guide, it's going to be great.
Color Evolution
Throughout our history, we've also introduced and retired a variety of hues, from the brightest aquamarine and ultraviolet to subtle pastels and neutrals. Here is the definitive guide to all Nugget colors, current and retired.
Retired Colors
While we don't sell these colors in the Nugget Shop anymore, lucky participants of our Cover Club drawings take home a select few retired colors, all while benefitting our nonprofit partners!
Multi-column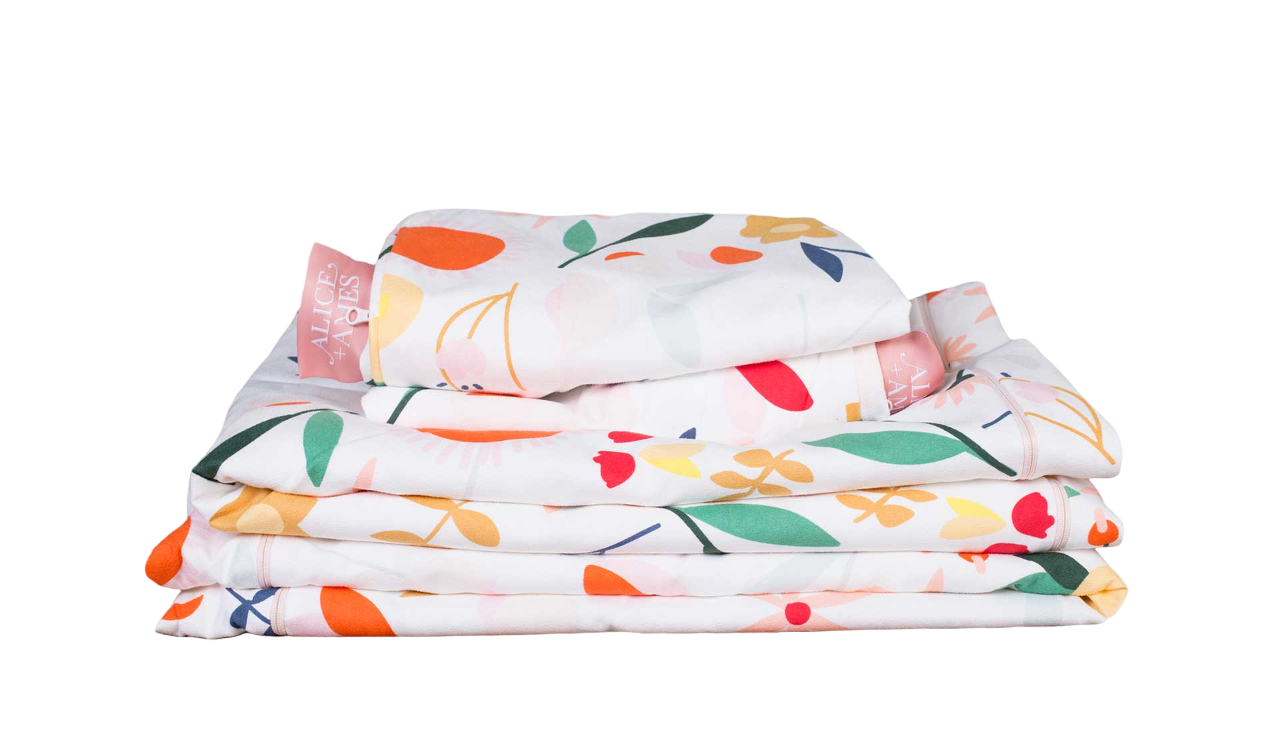 Alice & Ames Mabel

2020

A delicate party of flowers on white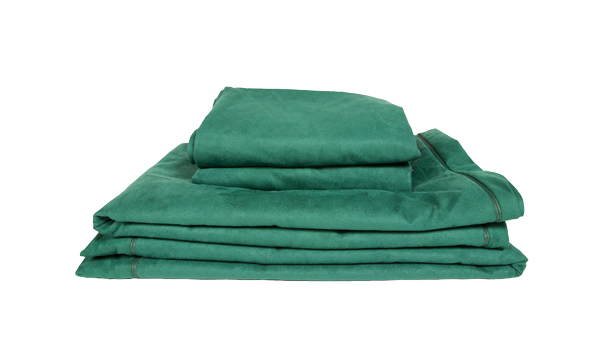 Beanstalk

2019-2020

A deep, marvelous emerald
Bermuda

2019

A triangle-sprinkled pastel mint
Blackbeard

2019-2021

A true onyx black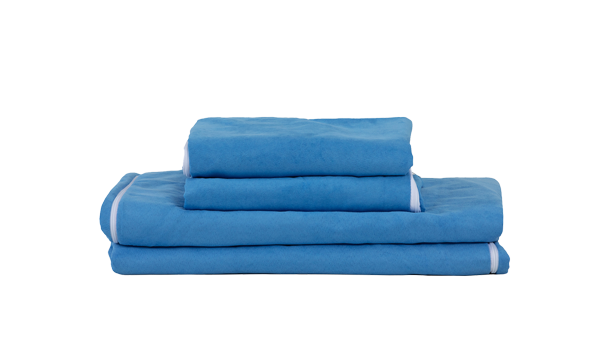 Bluejean

2020-2021

A washed medium blue
Broadway

2019-2020

A cool, cardinal red
Cantaloupe

2017-2018

A cheery, creamsicle orange
Cactus

2017-2019 / 2021-2023

A saturated mint green in microsuede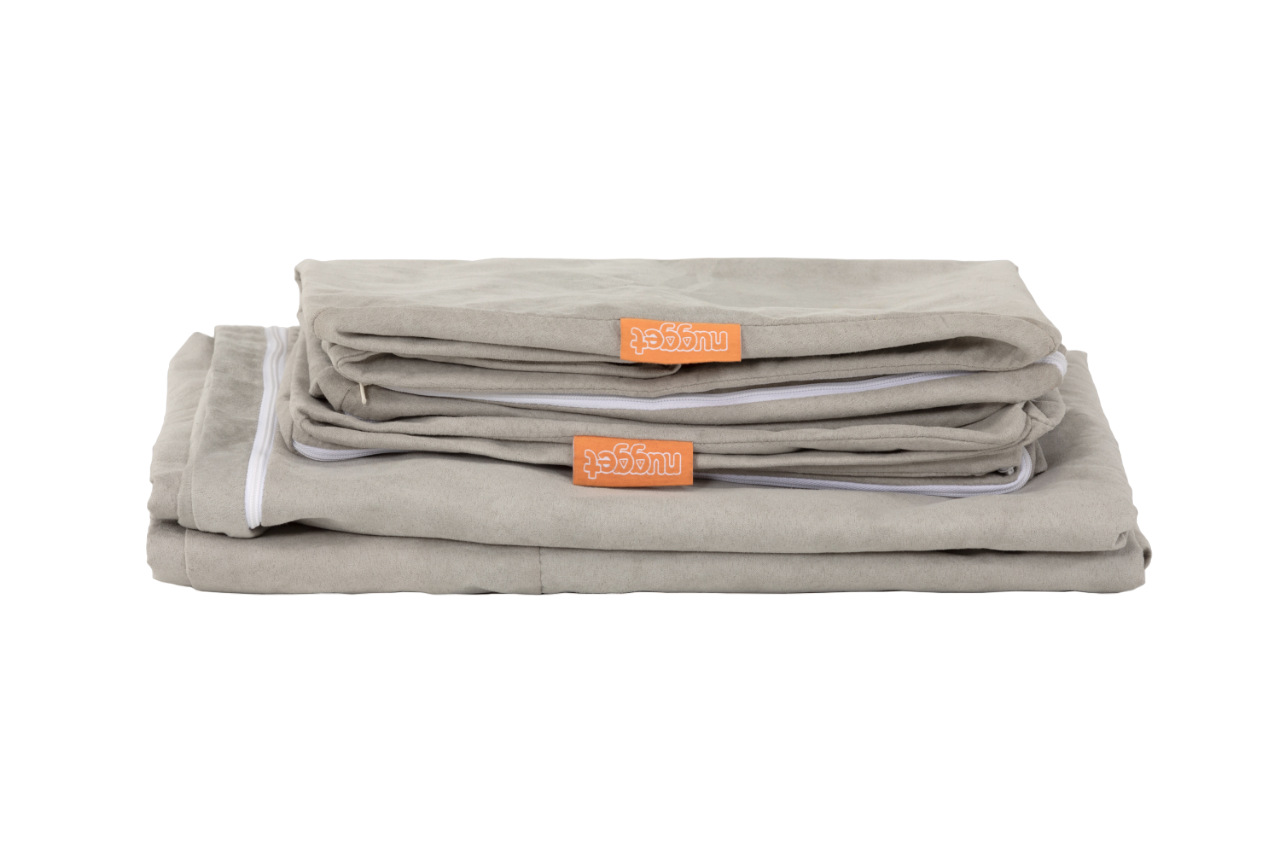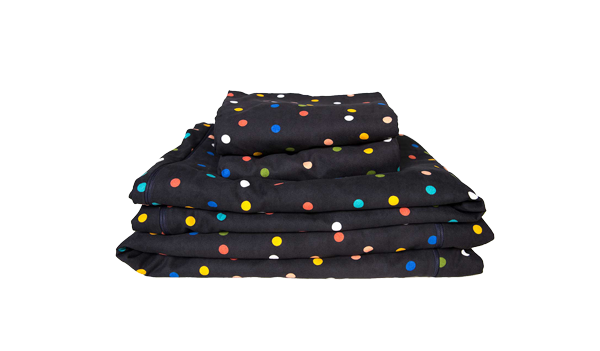 J&J Confetti Dot
2020

A party-inspired polka dot print, with June & January
Coco

2022-2023

A celebratory pattern inspired by Miguel's love of music, part of our Disney and Pixar collection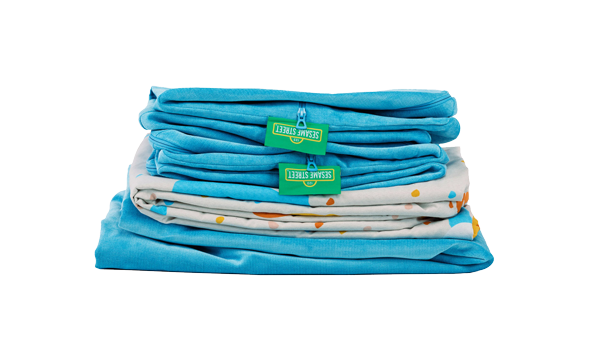 Cookie Monster

2022-2023

A scrumptious, cookie-covered pattern with our friends at Sesame Workshop
Daybreak

2020-2023

A misty agave in microsuede
Dewdrop

2020-2021

A dusty, powder blue
Elmo
2022-2023
A lovable, huggable Elmo pattern with our friends at Sesame Workshop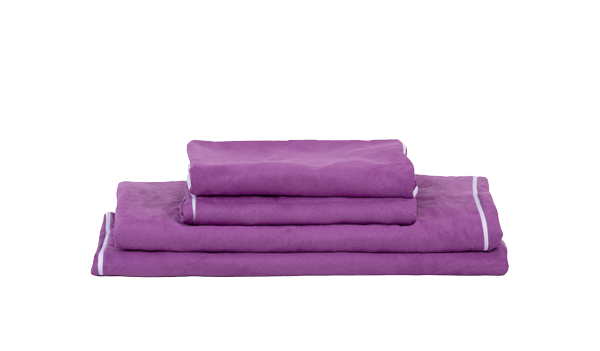 Hello Kitty

2022-2023

A powder pink and gingham pairing inspired by Hello Kitty's iconic style
Honeybee

2017-2018

A warm, buttery marigold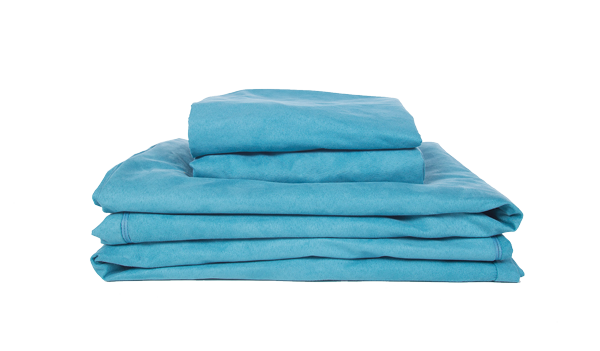 Lagoon

2018-2020

A dusty, teal blue

Lilypad
2022-2023

A fresh fern green in corduroy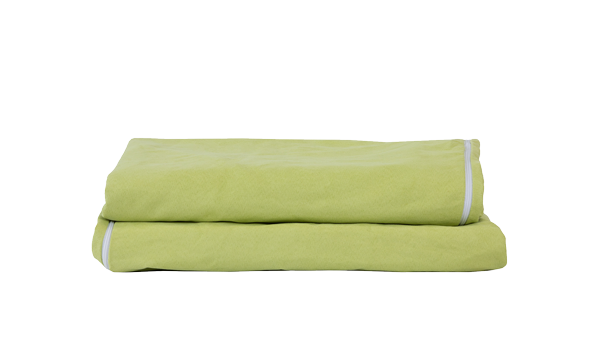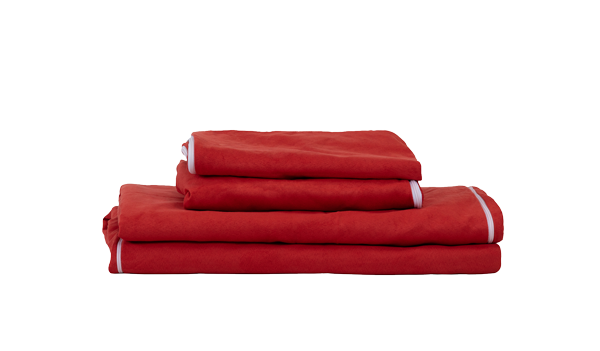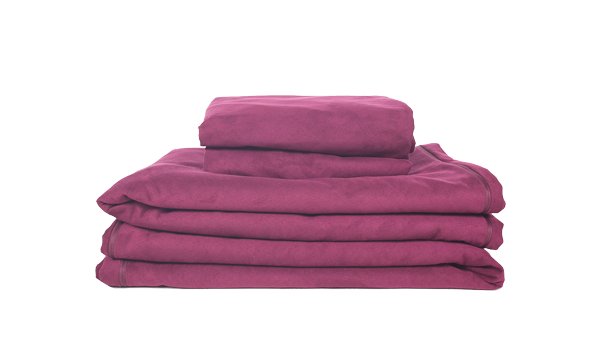 Majesty

2018-2019

A brilliant, rich burgundy

Monsters, Inc.

2022

An electric pattern inspired by Sulley and Mike Wazowski, part of our Disney and Pixar collection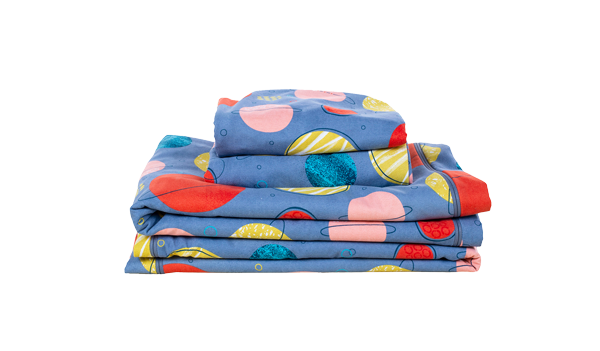 Nuggeteering Across the Universe

2020

A primary planetary party

Peachtree

2019-2020

A warm, upbeat peach
Pebble

2019-2021

A neutral, mousey taupe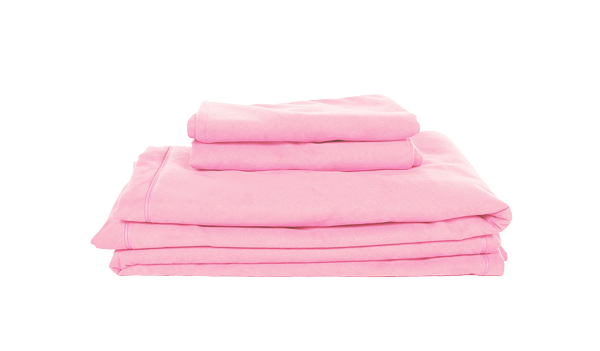 Piglet

2017-2018

A bright, pastel pink
Potion

2021

An enchanting ultraviolet
Redwood

2020-2022

A warm, earthy brick
Rodeo

2020-2023

A rusty burnt orange in microsuede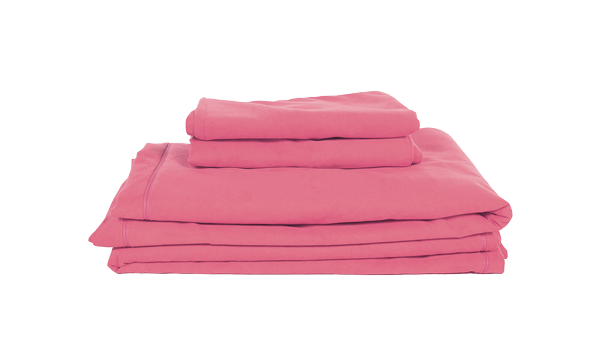 Rosebud

2019-2020

A blooming, rosy pink
Rumpus

2019

A playful parade of shape and color
J&J Rust

2018

A rusty, cozy terracotta with June & January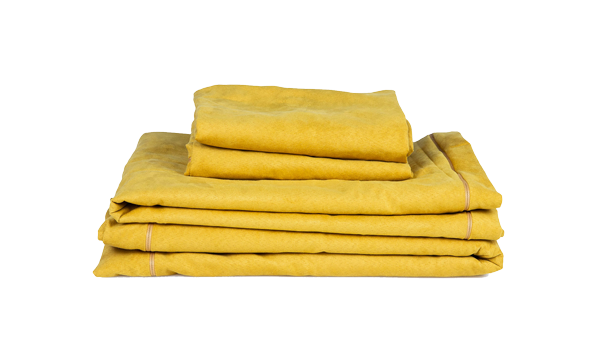 Saturn

2020-2021

An atomic, dijon yellow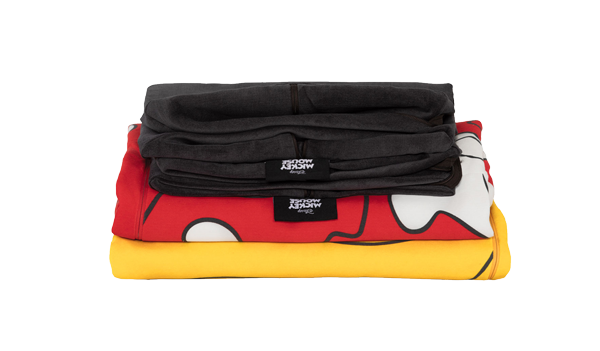 Signature

2022-2023

A bright, colorful combination featuring the iconic style of Disney's Mickey Mouse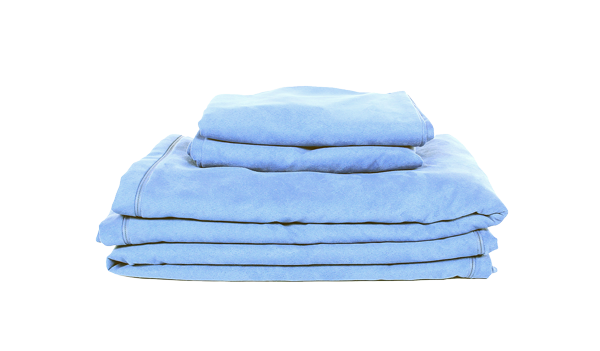 Skydive

2017-2018

A light, airy, Carolina blue
Stardust

2019-2020

A magical baby lavender
Studio

2022

A modern, neutral Nugget with just the right amount of Disney's Mickey Mouse flair
Multi-column
Submarine

2017-2021

A classic, nautical navy
Taxicab

2019-2020

A taxi-inspired saffron
The Very Hungry Caterpillar
2021-2022

A delicate, caterpillar-covered pattern with our friends at World of Eric Carle
Toy Story

2022-2023

A nostalgic nod to Andy's playroom, part of our Disney and Pixar collection