Why choose Nugget?
In a world with endless options for your kid, Nugget has been a winning choice for nearly a decade. Founded in 2014, there are nearly one million Nuggets in the wild — with 50k+ 5-star ratings that prove it clearly lives up to the hype.
We're the Original Play Couch™.
We launched this company with the intention to make a better futon, but we quickly realized we'd invented something much bigger (and more fun!) — a whole new industry of furniture that's meant to be played with. Ready to see what we mean when we say the Nugget is part-toy, part-furniture?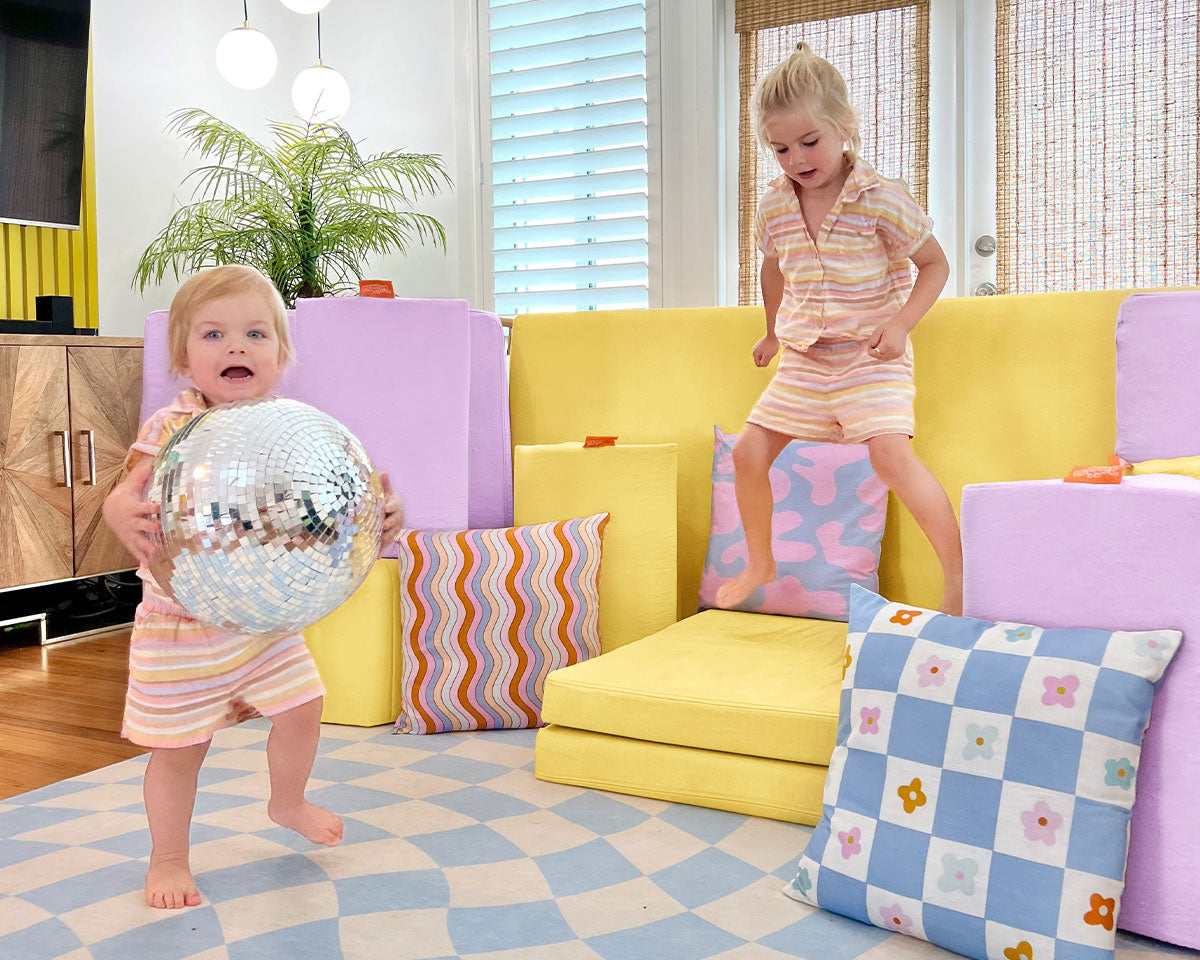 We offer the most (and best!) options.
We offer 15+ custom colors – only available at Nugget – across three versatile, cozy, machine washable fabrics. Kids love the Nugget because it's a launchpad for endless adventure — and grown-ups love it because no matter your style, Nugget has you covered.
We run our business with heart.
We care about our craft — and we care about our team, our community, and our impact. Every Nugget play couch is hand-assembled and made-to-order in North Carolina, the furniture capital of the world. We pay every member of our team a competitive wage — with starting salaries nearly 3x the local minimum wage. And since 2014, we've donated almost $1M to organizations and nonprofits serving our local community.
Multi-column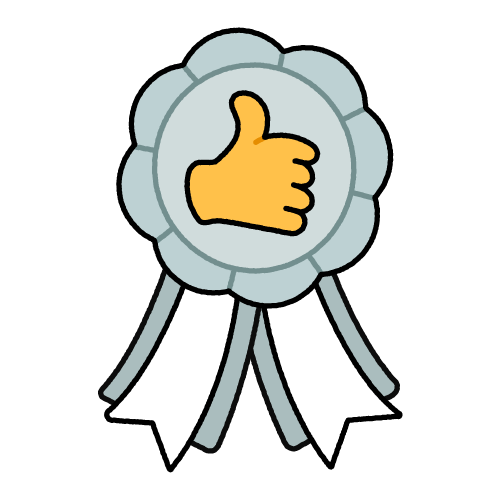 Confidence in our quality.
We're proud to stand behind our products (and sit on them)! That's why we offer a two-year warranty – the best play couch warranty on the market. If you do have an issue, our unparalleled Customer Experience team will be quick to help you solve it.
Constantly innovating.
We grow our own imaginations, too — by testing, learning, and rolling out product features, colors, and collaborations you love. From introducing the only corduroy play couch in the U.S. to recently adding zipper garages to protect little hands and walls, we're always thinking & tinkering!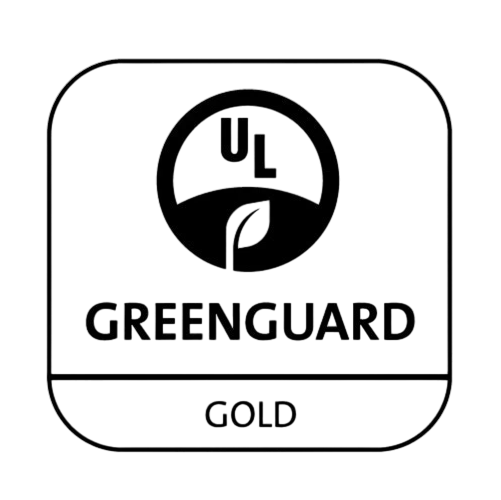 Safety first, always.
There's nothing we take more seriously than safety. All of our products are rigorously tested by third-party expert labs to ensure they're as safe as possible for your home. Our products have passed gold-standard level tests: They're GREENGUARD Gold certified, and our foam is CertiPUR-US® certified to exceed safety standards.
Your playtime search is over! Join the Nuggetverse today.